Work Examples: Building Maintenance and Repair Service
We provide a building maintenance and repair service, tailored to client needs. Typically this includes electrical work but we can offer a range of building maintenance and repair work including joinery, plastering, plumbing, tiling, flooring, painting and more. Some examples of our work, and the types of maintenance and repair work we undertake, are shown below.
Communal Amenity Lighting

An example of installing communal amenity lighting for one of the sheltered housing schemes we look after. We replaced old damaged floodlights with modern energy efficient LED lighting.
Plastering

Some examples of our plastering work.
Bathrooms
The first image shows a new bathroom shower suite fitted, plumber, wired, tiled and painted from top to bottom. The second shows a bathroom makeover.

Building Work
Our building maintenance service also includes building or rebuilding walls, garages and more. This image shows a garage we built, in the early stages of development.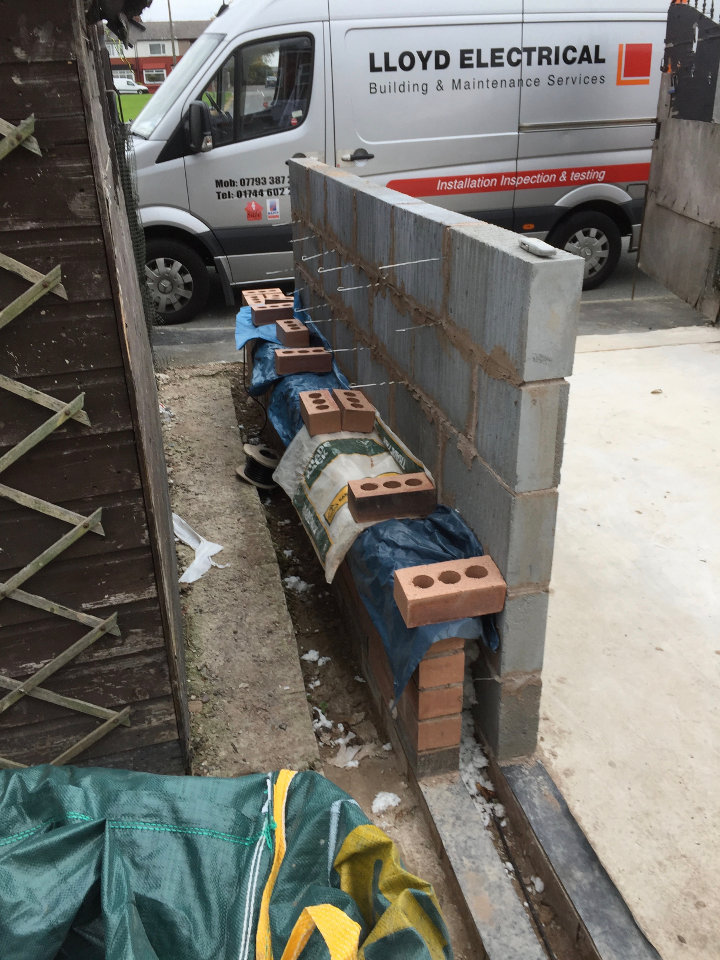 Maintenance and Repair Work
The next sequence of photographs shows repaired and replacement door locks we fitted, followed by the repair of a ceiling damaged when a water leak caused it to collapse.

Lighting Repairs

Lighting repairs for one of our landlord clients. Part of the responsive repair services we offer our clients.
Plumbing
We also provide plumbing services as part of our building maintenance and repair contracts. This includes tasks like repairing a blocked sink, replacing a blocked sink waste trap, and toilet repairs, as shown in these examples.

Patio Doors
Our maintenance and repair contracts include tasks such as resealing patio doors to prevent leaks.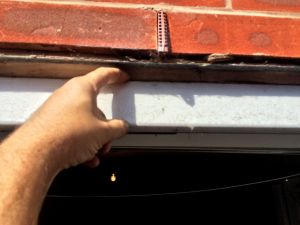 Communal Emergency Lighting

Communal emergency lighting upgrade for a good responsible landlord client of ours. Opted for LED IP rated lights with built in battery backup for emergency requirements of the lighting. Also built PIR microwave sensors that activate the normal light on movement within the communal areas. Saving landlord money on electricity costs, by not being constantly on all the time. Meets fire regulation requirements and easily passes energy efficiency and lux lighting levels in all areas.
Factory and Commercial Contract Work

We provide electrical, building maintenance and repair contracts for factories and other commercial businesses too.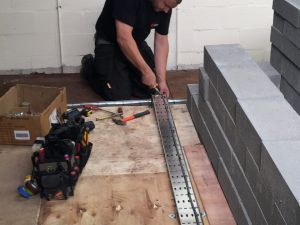 Water Tank Maintenance
An example of replacing a faulty timer clock on a water tank.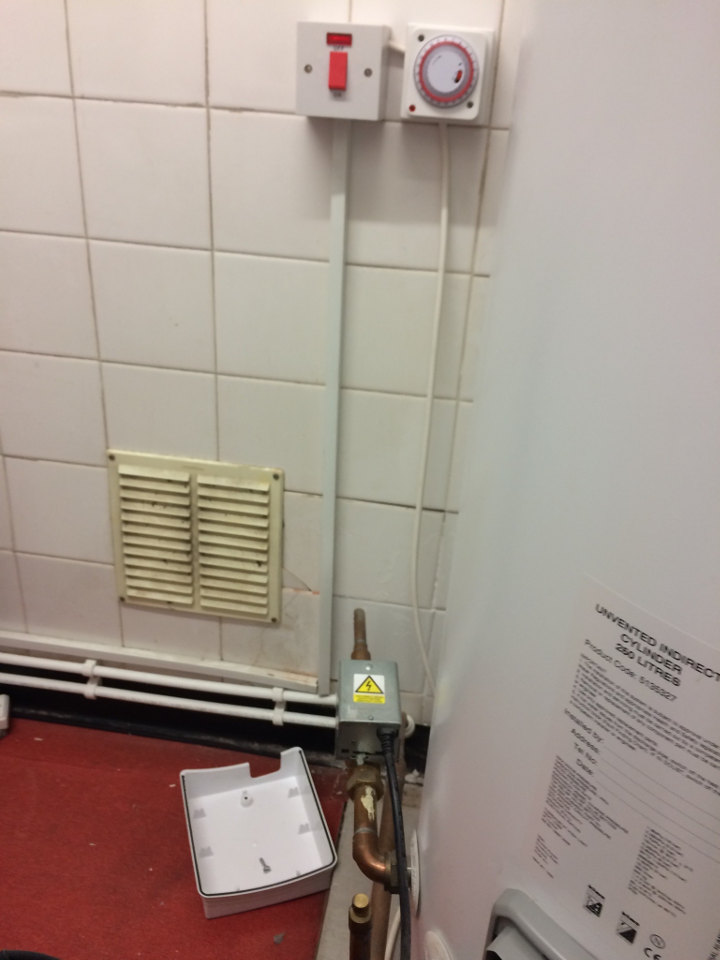 Related Examples
Additional examples can be found in the following pages from our Latest Work and Additional Examples section: