Lloyd Electrical are OLEV approved installers of EV chargers. We are experienced installers, having been installing EV chargers in homes and workplaces over recent years.

Home and Workplace Installations
We supply and install chargers for homes, workplaces and commercial premises of all sizes. From full infrastructure installations with mains upgrades to simple additions to existing supplies - we've got it all covered.
What chargers do we install?

We install all makes and models, from the domestic standard single phase 7kw 32 amp to the 22kw 3 phase, fast charge commercial models.

Choosing a Charger
We can discuss this with you and provide you with options to suit your needs and situation. Alternatively, you can buy your own charger and have us fit it, with all the safety fuses and infrastructure as required. The choice is yours.
Special Zappi Charger Offer
We supply and fit the stylish Zappi 7kw single phase domestic and commercial 3 phase 22kw fast charge for businesses. Zappi chargers come in white or black and are compatible with all vehicles, We install all the safety fuses, isolators and cables needed. We plan it, install it and certify it.

We currently have a discount deal on the popular Zappi model (pictured below). Get in touch with us for more details.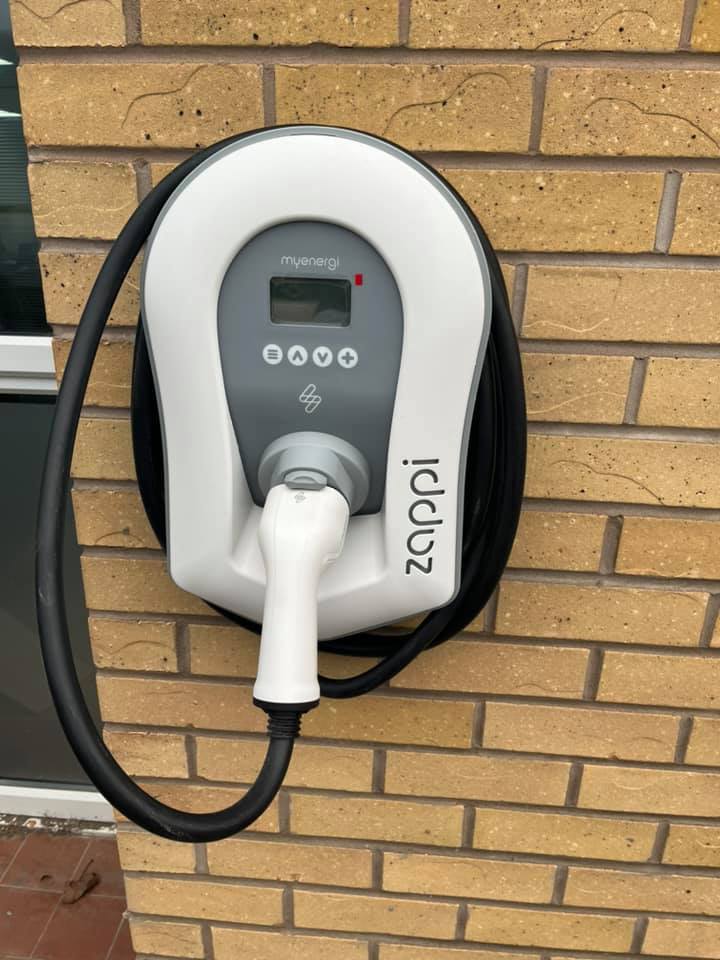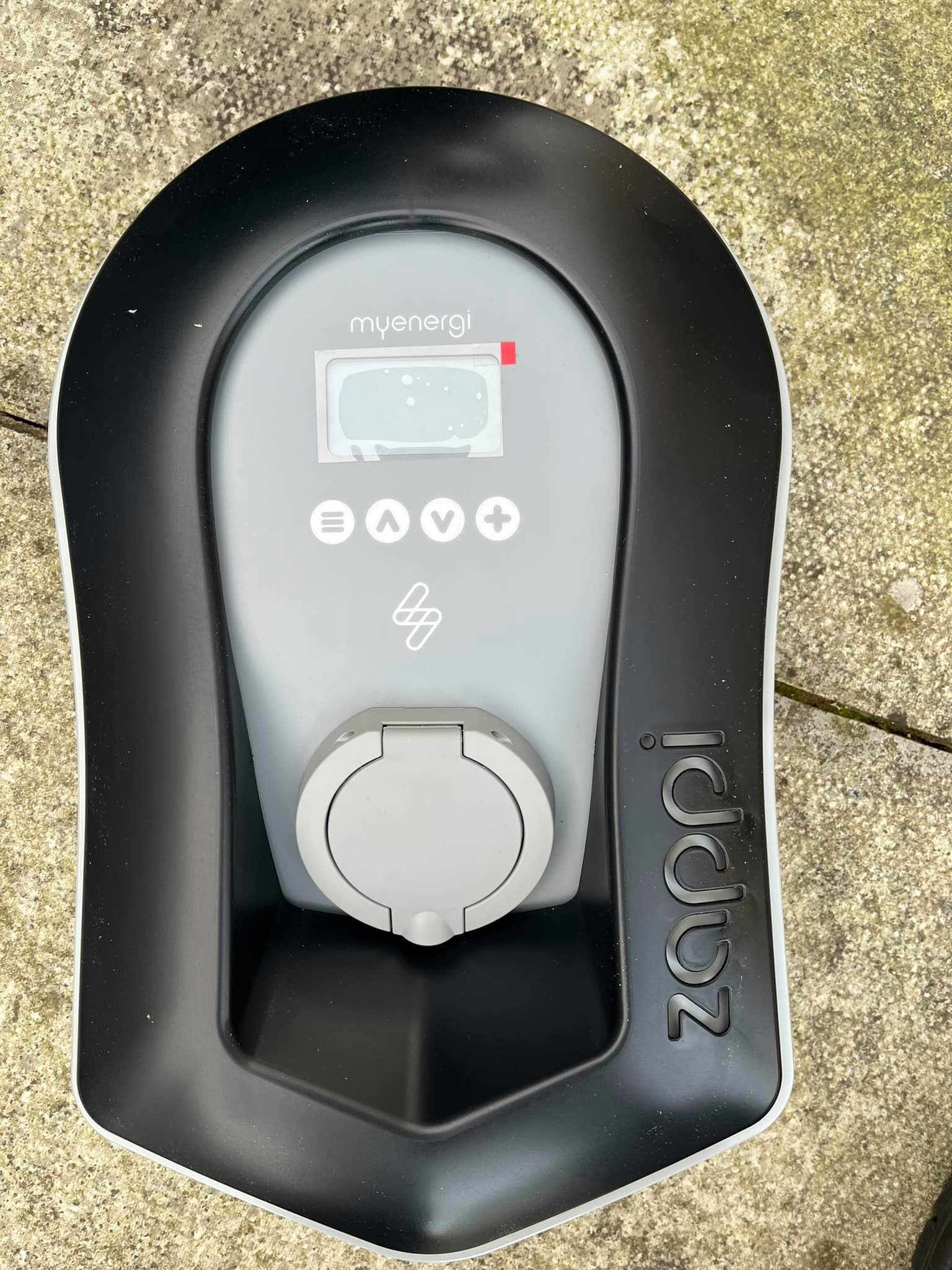 Our Installation Service
What is included in an EV charger installation?
An initial discussion of your requirements.
Safety checks to ensure that the electric car charging point installation regulations are met..

Every EV charger install must have correct inline safety isolators, the correct cable, sized to the loading of the car, and the correct safety RCD fuses for DC fault detection..

Electrical design.
The EV charger - or you can choose to buy a charger yourself and have us fit it.
Installation work.
Testing and certification.
Work guarantee and parts warranty.

Our work is guaranteed through our licenses, and parts are covered by the manufacturer's warranty.
Why Choose Us to Install Your Charger?
OLEV approved EV charger installers
Experienced EV charger installers
Neat and tidy
Work guaranteed
Manufacturer's warranty for materials
Flexible - we can provide the charger or you can buy your own and we will fit it
Customers recommend our EV charger installation service...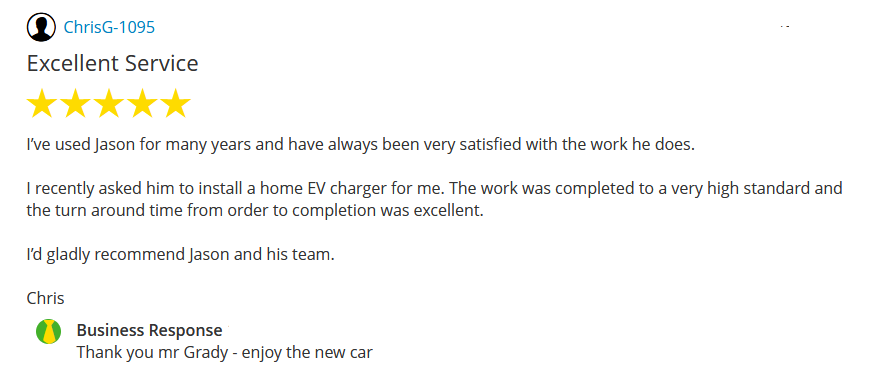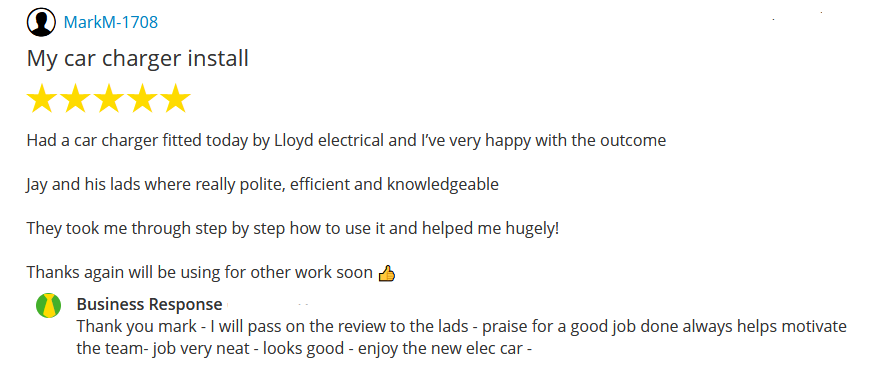 We install all makes and models. Just a few examples are shown below.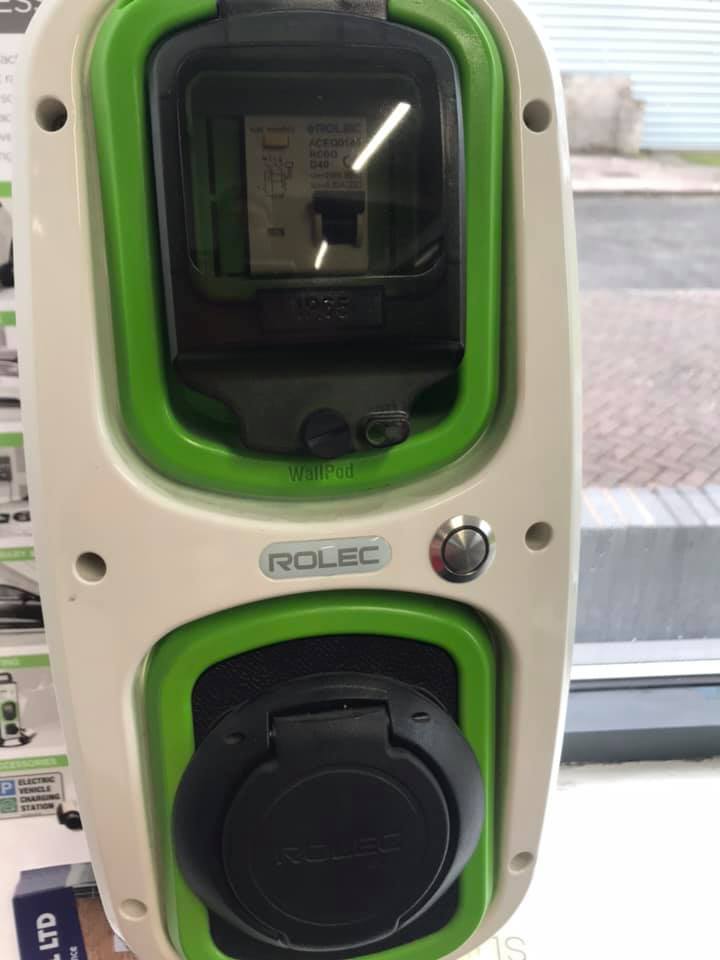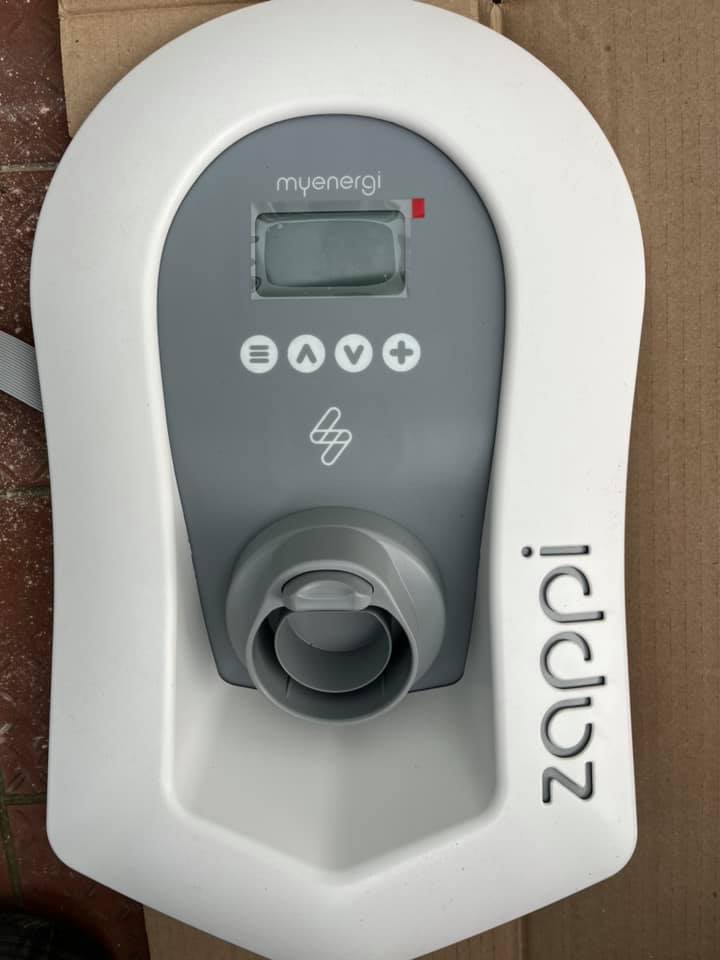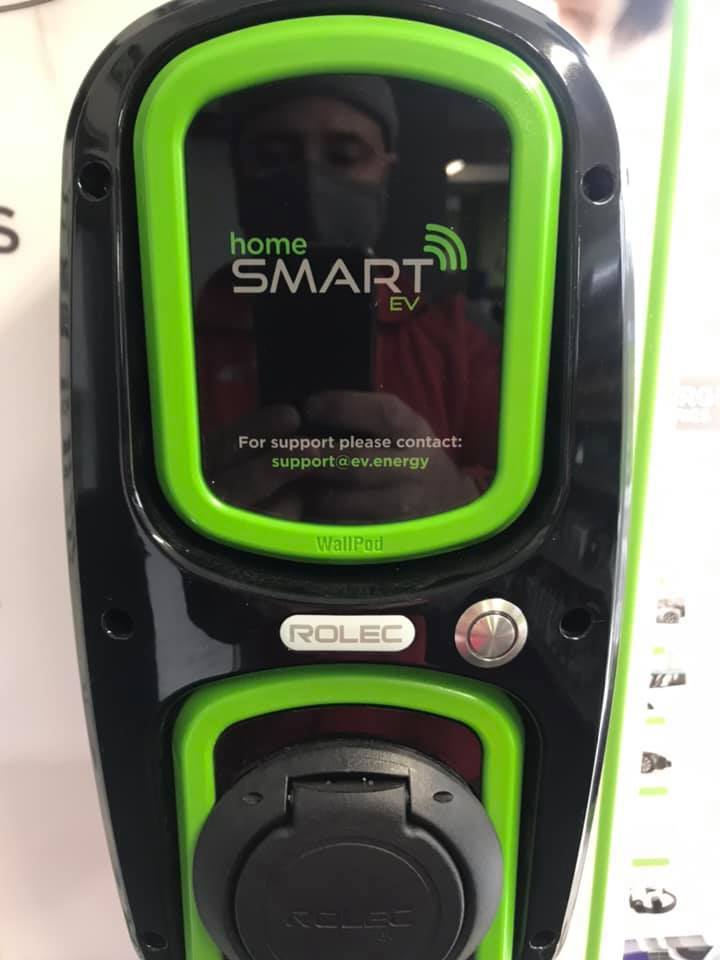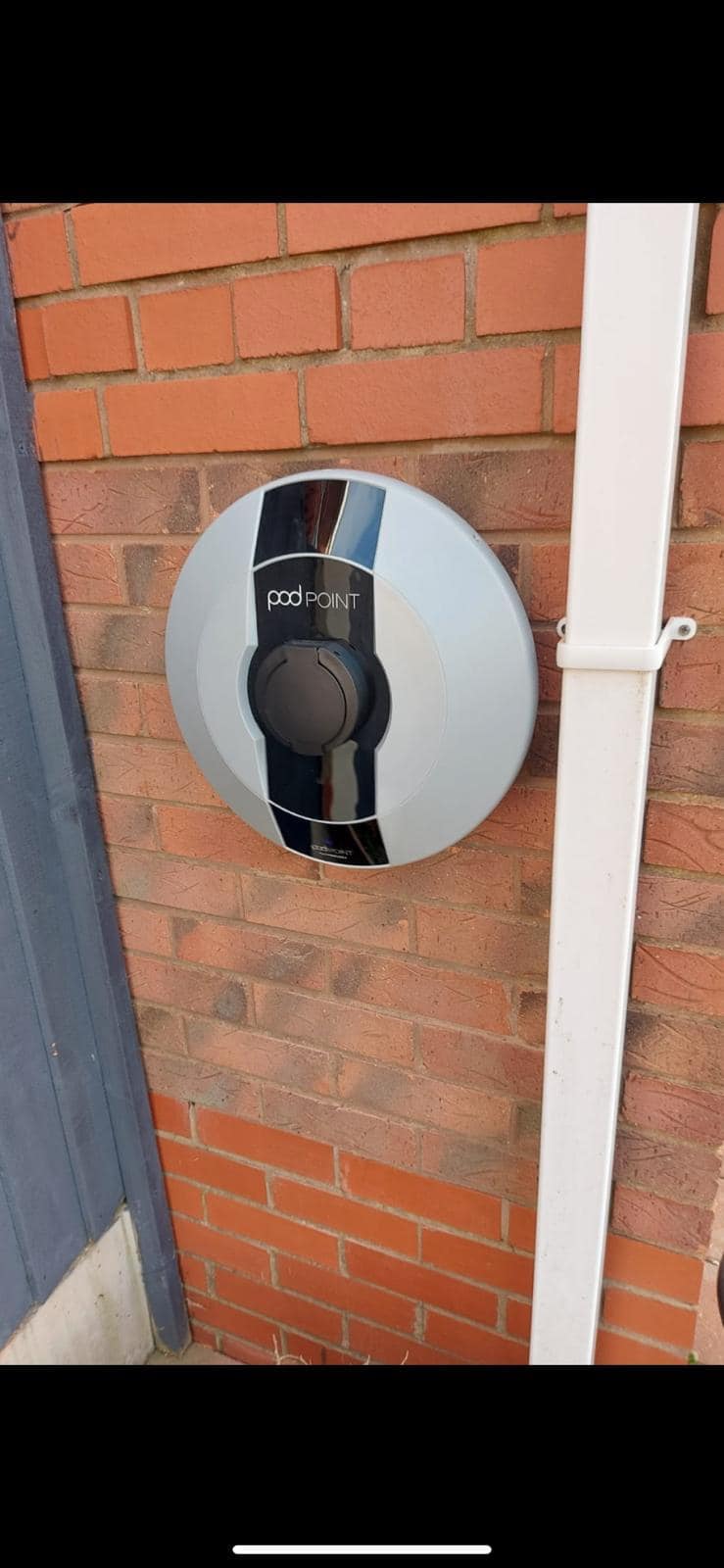 A few examples of our work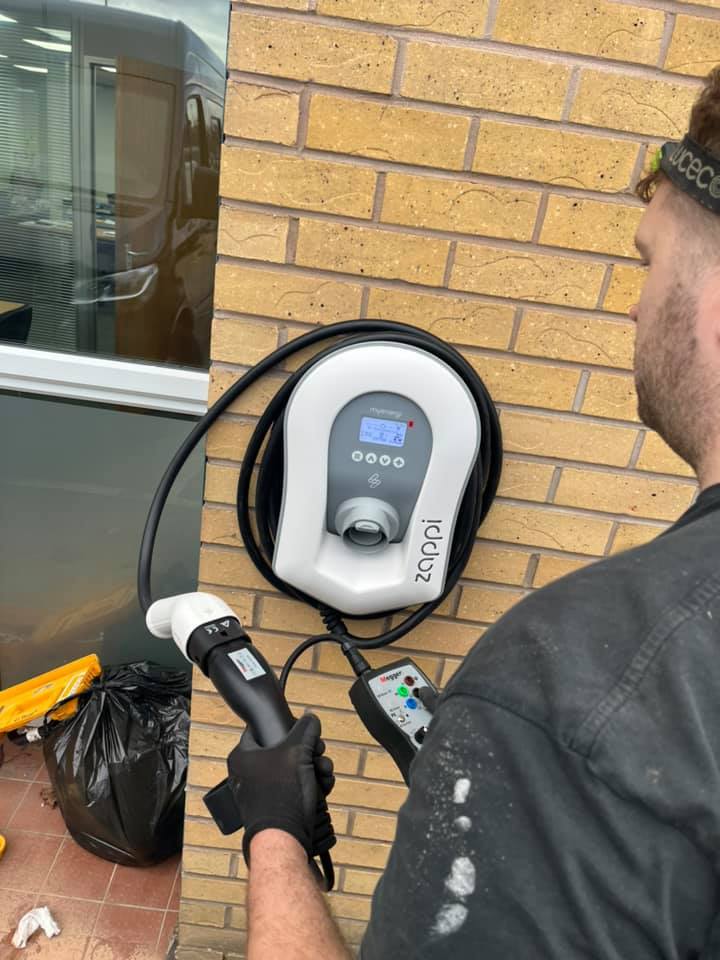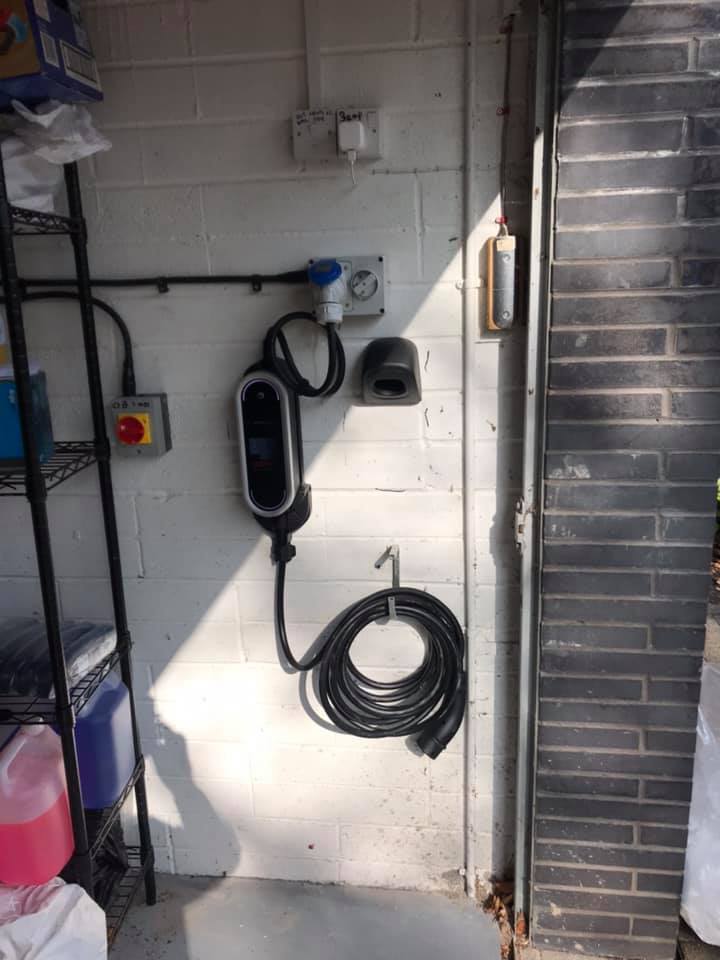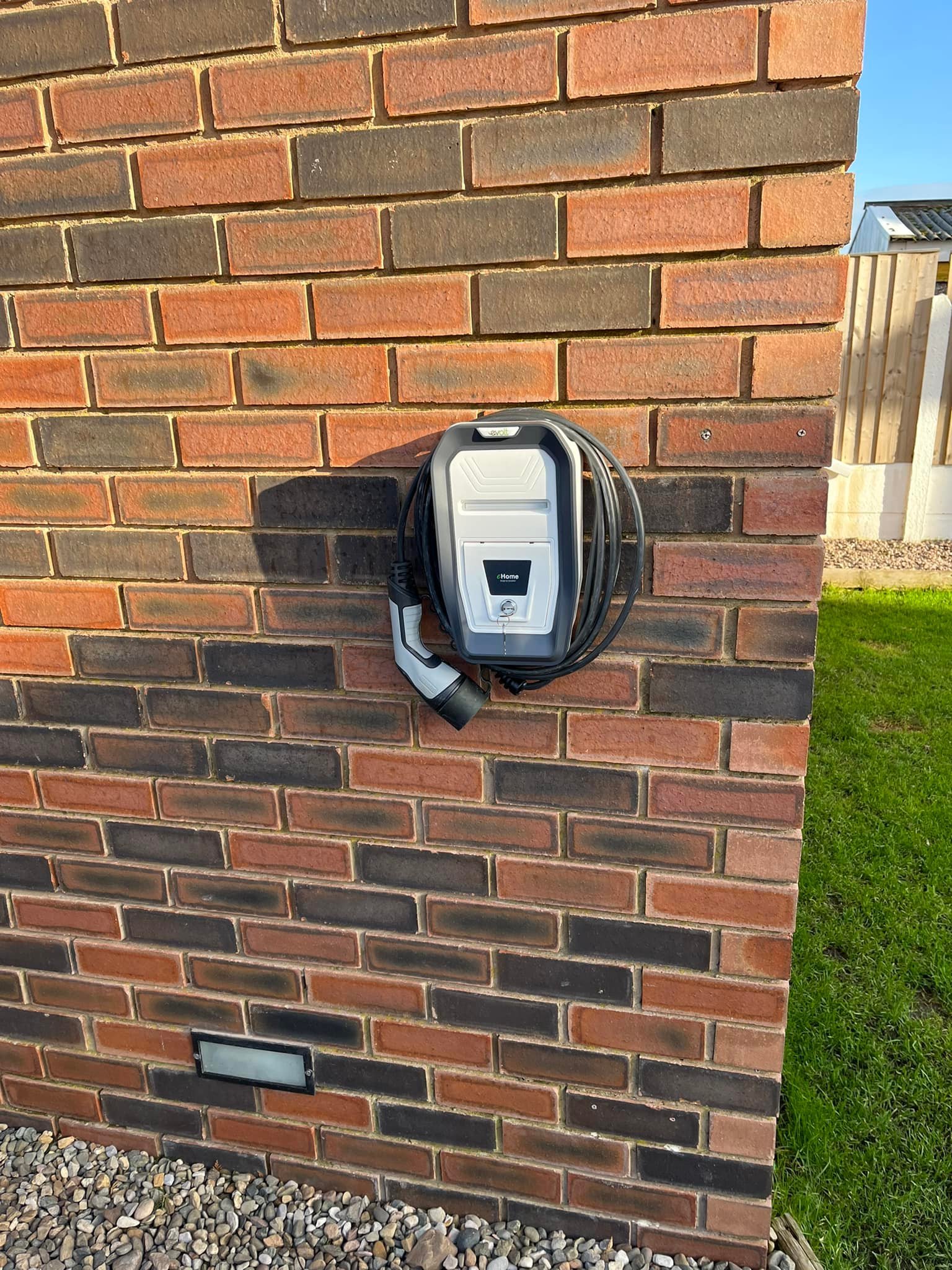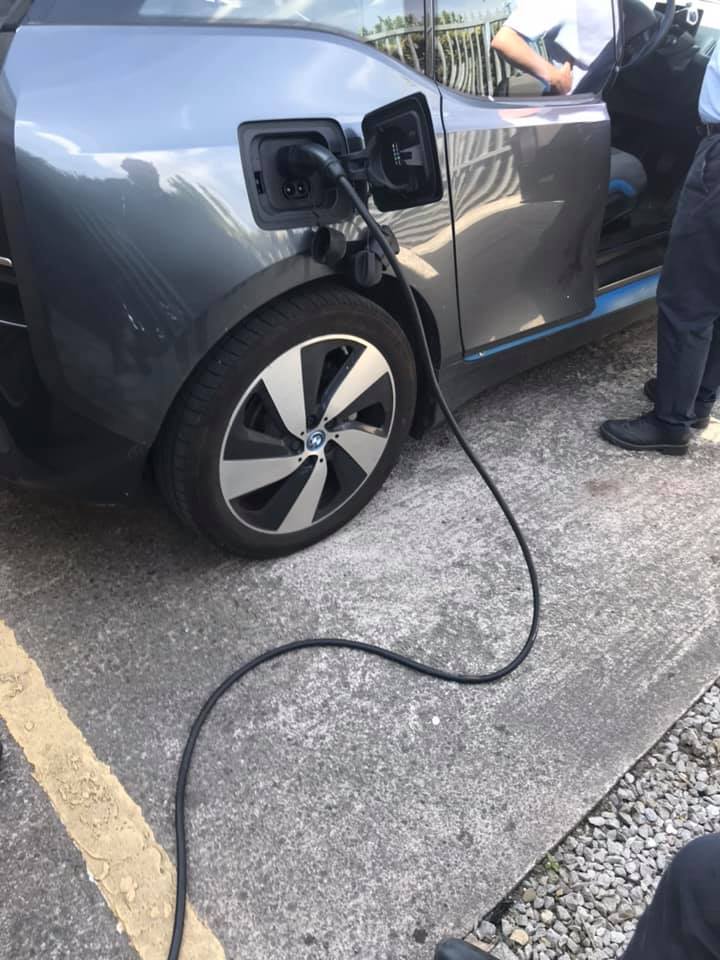 Pricing
Every job is different, so it is impossible to give a definitive price for our EV charger installation service. One customer might prefer to buy their own charger and the installation might require minimal infrastructure changes. Another might want us to supply a more expensive charging unit and require some upgrades to electrical infrastructure components. These, and other factors, will affect the price.
However, our prices are competitive and, as you can see, we have lots of customers who like our prices and think we offer great value.
Contact Us
To discuss your requirements, and to request a quote, get in touch.

Call on: 07793 387 287 Other ways to contact us