Building Maintenance and Repair Service
Landlords, letting agencies, care home providers and other businesses who provide residential or sheltered accommodation have legal and moral obligations to make sure their properties are safe and fit for purpose.
These include ensuring electrical safety, fire safety, adequate lighting and the maintenance, repair and replacement of surfaces, fixtures and fittings. Occasionally, things go wrong too, and you need someone to handle an emergency.

Reactive and Planned Maintenance Service

With this in mind, we can offer you a planned routine maintenance, repairs and 24 hour emergency response package that can be tailored to your requirements, including:

Electrical
Joinery
Plumbing
Plastering
Flooring
Tiling
Painting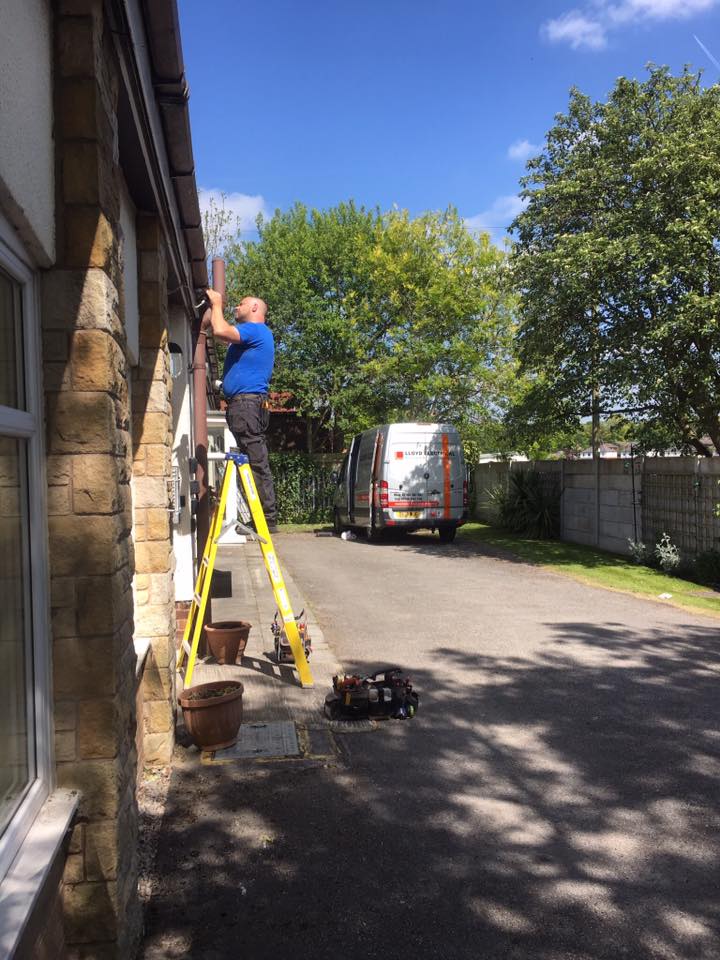 Benefits to You

Using our reactive and planned maintenance service means that:

your properties will age better, delaying the need for replacement materials and resulting in lower costs over the longer term
your properties will conform to safety and other regulations
your properties will be a more pleasant place to live, resulting in satisfied residents and good reviews
you minimise the risk of legal problems
you have someone you can rely on in an emergency.
Why Choose Us?
Our growing team has a broad range of skills and experience covering all aspects of building maintenance and repairs.
You will receive a high standard of service, as many of our customers will verify. For example, we will always:

Arrive at the agreed time
Park considerately
Be polite and respectful
Work professionally
Work safely
Keep you informed of job progress and outcomes
Clean and tidy up before we leave
We strive to be the business that our clients want to hire. Consider the qualities and service standards you want from a business like ours. Then look at what our customers say about us and compare. In summary, they say we are are competent, dependable, reliable, efficient, trustworthy, helpful and reasonably priced. Many say they would use us again (many have) and would recommend us.
We have over 60 five star reviews on Yell.com, with a single 4 star review being our lowest rating.

For more reasons to choose us, check out some examples of our Building Maintenance and Repair Service work and other pages in the "Why Us" section of our website.
Prominent Clients
We have a growing number of clients using our building maintenance and repair service. Some of our more prominent clients are listed here.
Our existing clients are happy with our service, we're sure you will be too.
For more information, or to discuss your requirements...

Give us a call on 07793 387 287 or Contact Us