Lloyd Electrical Building and Maintenance Services is a small but growing business with a multi-skilled team that enables us to take on larger electrical and building maintenance contracts while still serving our original customer base.
Highly Skilled and Qualified to Current Electrical Regulations Standards

We have a highly qualified, multi-skilled and experienced team. All of our team hold the most current electrical regulations certification - we are all City & Guilds qualified and hold up-to-date BS 7671 regulations qualifications. For our business size, we also have a higher than average number of highly qualified, fully registered inspection and testing certified engineers, which means we can take on more and/or larger inspection and testing jobs - this is one of our key strengths.

While having the right qualifications is essential, it is also important to know that our team are professional, friendly and trustworthy. This is something our customers often comment on.
Meet the Team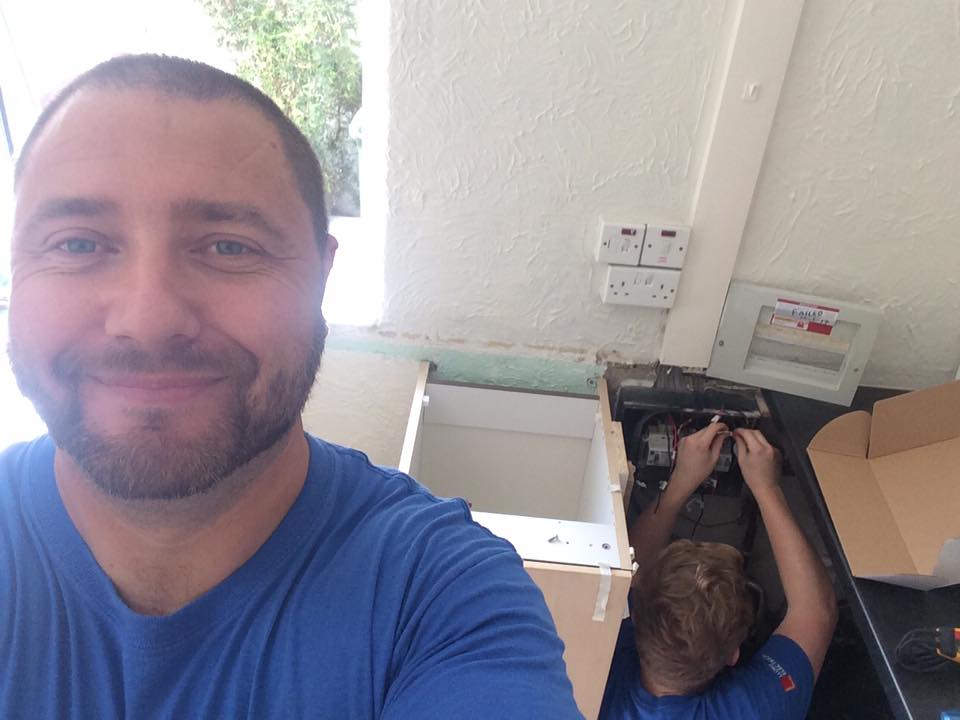 Jason Lloyd
Jason is an experienced and highly qualified electrician who is skilled in domestic and commercial works. He is an experienced electrical inspector and testing auditor and is also a multi-skilled tradesman, with skills developed through years of experience on many sites and a variety of electrical works.

Thomas Lloyd
Tom is an experienced, qualified electrician and electrical tester. He is a Level 3 City & Guilds qualified electrician with an additional 2391 inspection testing qualification.
Tom has years of experience on our domestic electrical installation projects for our housing association clients.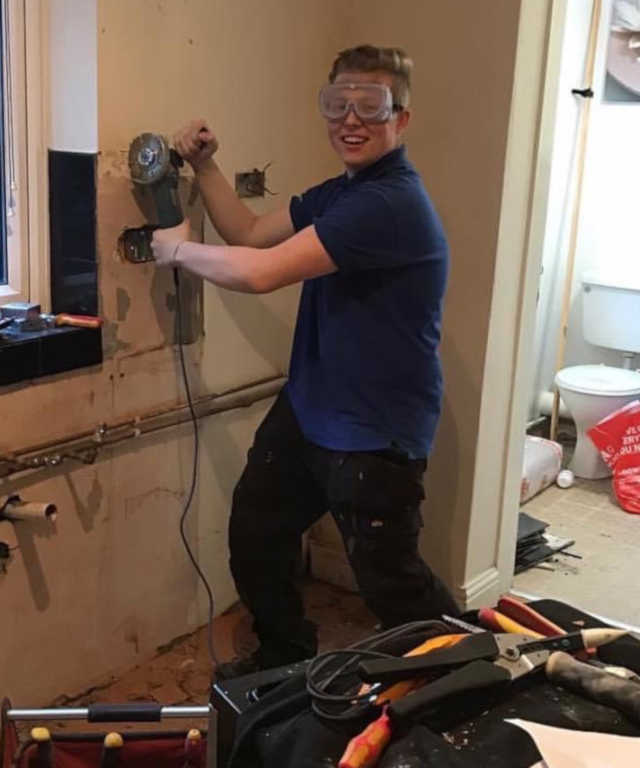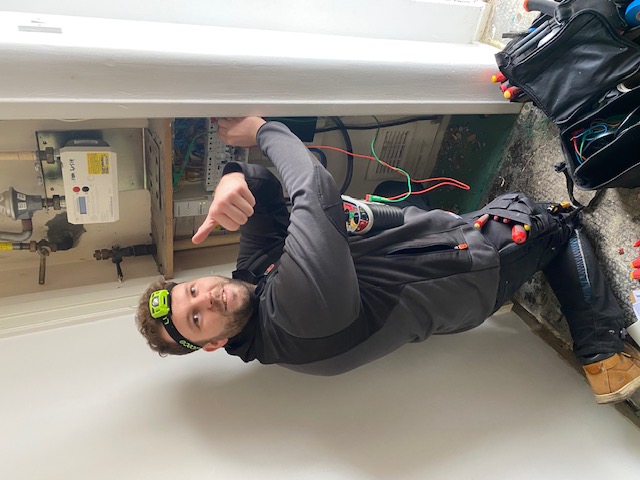 Adam Barber
Adam is a highly experienced, well qualified engineer. He is Level 3 City & Guilds qualified and also has a 2391 inspection testing qualification.

Adam is heavily involved in our social housing repair and testing work, and also in our commercial contract work and EV car installations.
Darren
Darren is a fully qualified, level 3 electrician and is a 2391 inspection and testing graded engineer.
Darren takes great pride in his work and pays meticulous attention to detail in every job he tackles.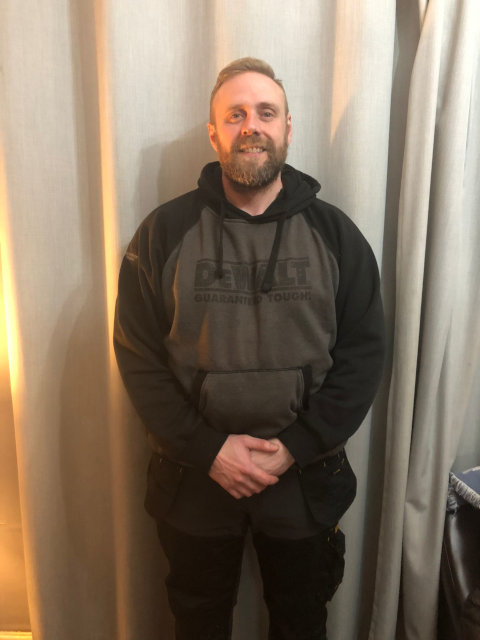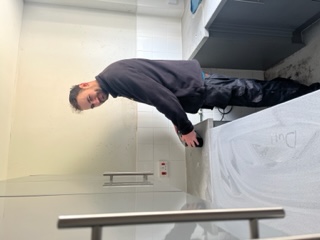 Craig
Craig is a level 3 installation electrician and is 18th Regs qualified. He has many years of experience in social housing repairs and maintenance.
Craig currently works on our social housing re-wires and electrical upgrades programs we operate.
Andy
Andy is an experienced, multi-skilled, highly qualified tradesman who works alongside our electricians.
Andy's skills and attention to detail always ensure that our work is completed neatly and tidily.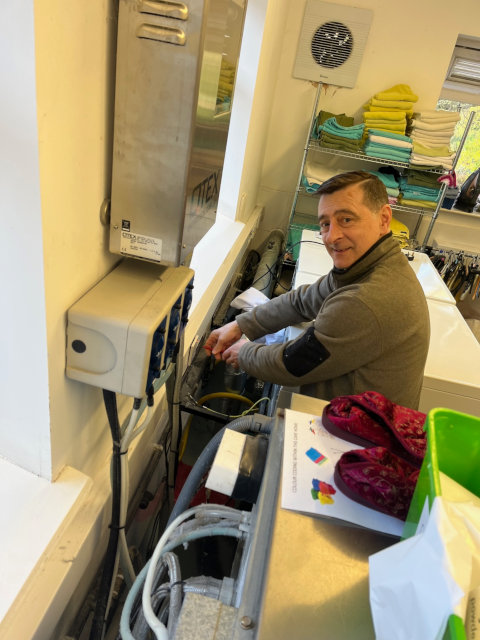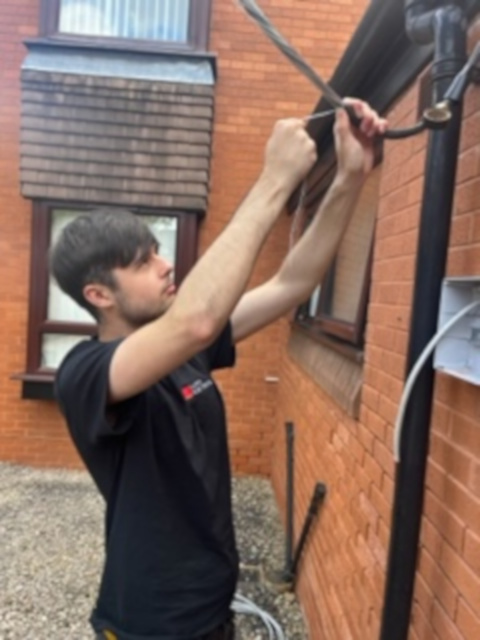 Daniel
Daniel is a level 3 apprentice electrician. He currently has a level 2 and is with us to complete his training and obtain his level 3.
Here, Daniel is pictured working on a commercial care home job, wiring and glanding a SWA armoured cable for a new communal kitchen cooker circuit.

Two More Important Team Members
Patch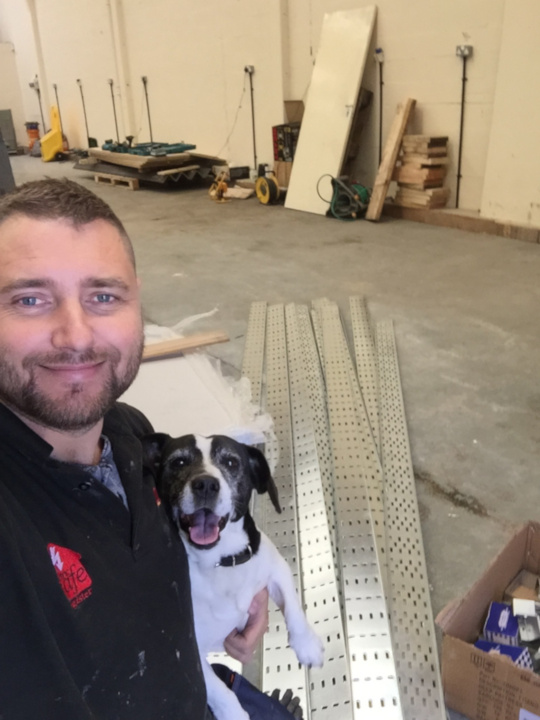 Patch on an empty factory refit. The smile on his face shows just how much he loves being at work!
Monty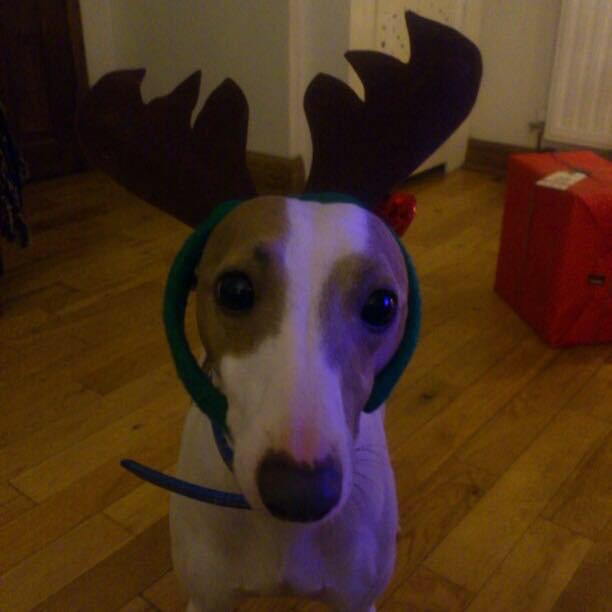 Monty the company whippet, sending Christmas greetings.
The Team At Work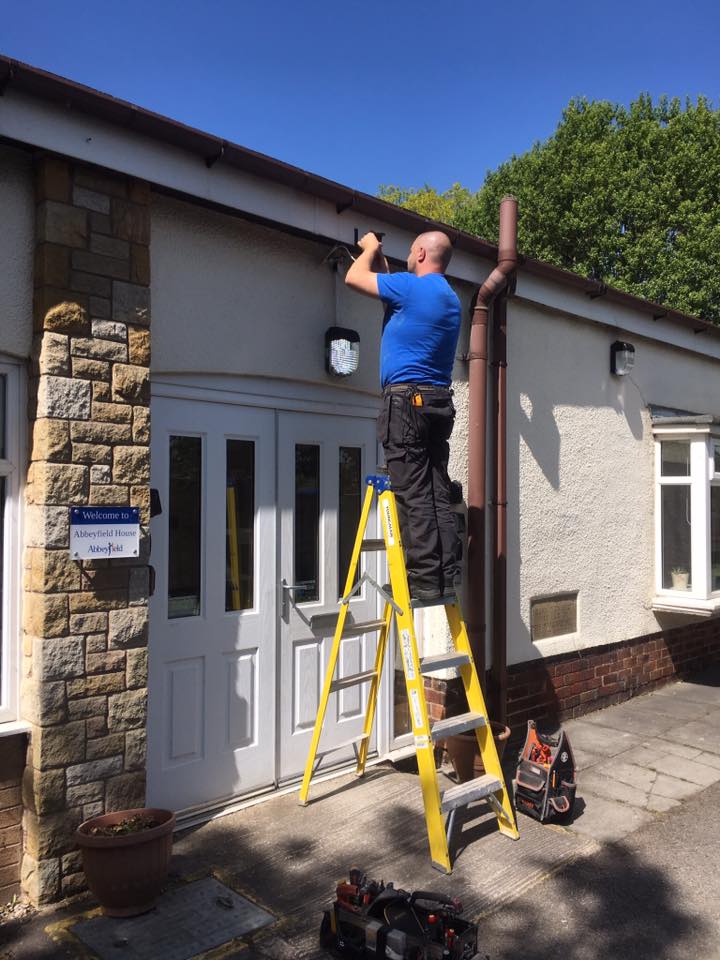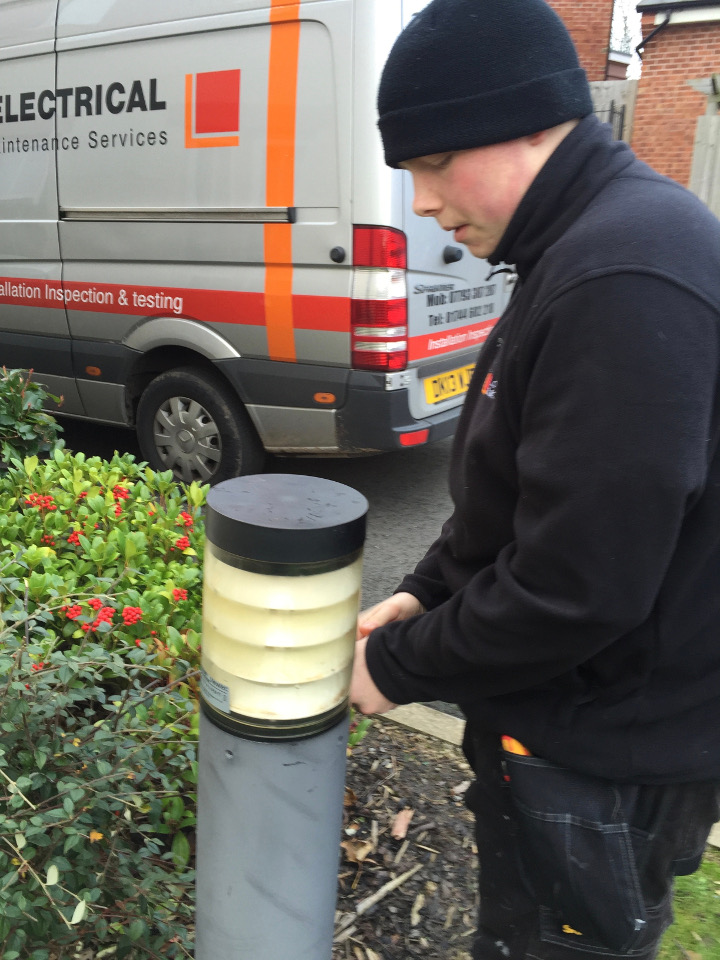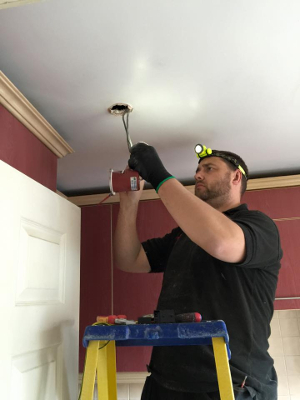 Check out: