Why choose us to provide your electrical services?
If we had to say why we think you should choose us, we'd probably ramble on about our expertise, experience, qualifications and specialisms, much of which would mean very little to you.
While these things are important, after reading through customers' comments about us, it's clear that our customers have a different perspective.
What customers find valuable

So, we thought we'd analyse customers' comments to identify what they think makes our services valuable to them. Because, as a potential customer, no doubt these things are important to you as well.
We identified a number of characteristics that were mentioned repeatedly and grouped them together to create the list below. All of these comments can be found in the customer reviews on our Yell.com page.
Reasonably Priced
Many of our customers think that we are reasonably priced. While we like to keep our prices as low as we can, we never cut corners or compromise your safety.







Would Recommend Us
Many of our customers were sufficiently impressed with our service to say that they would recommend us.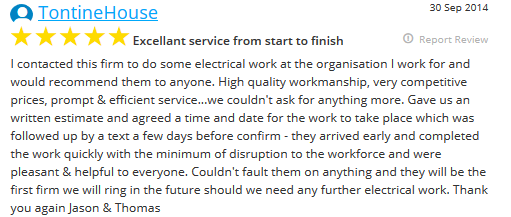 Competent and High Standard of Work






Honest and Trustworthy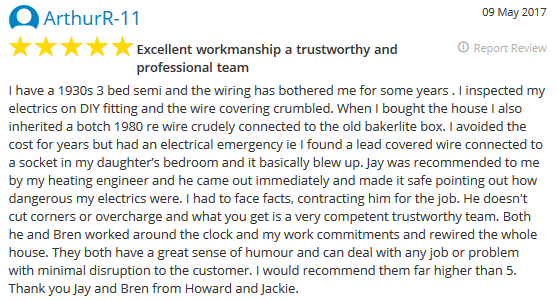 Neat and Tidy




Good Communication - Explains Everything Clearly




Everything Written Down

Professional and Reliable




Sticks to Agreed Appointment Times



Efficient


Responds Quickly at Short Notice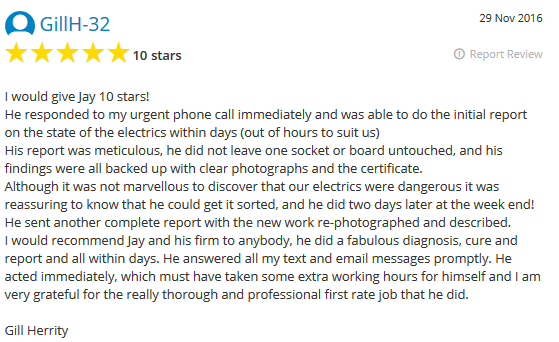 Excellent Service



Helpful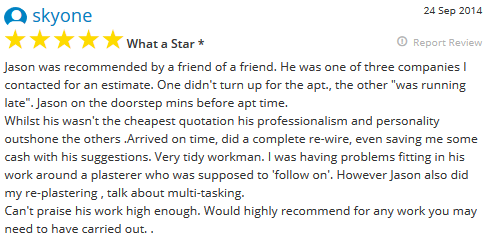 Friendly, Polite, Easy Going and Approachable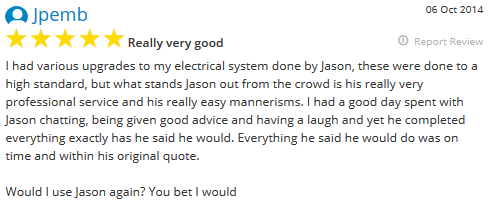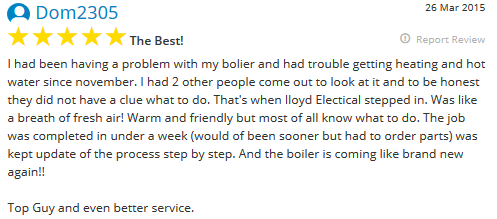 Thorough - Pays Attention to Detail


Would Use Us Again


Wouldn't Use Anyone Else